Posted Wednesday, November 2, 2005



Join the AAFM Today!



E-mail this page
Printer-friendly page

Related info:
AAFM Website

Association of Air Force Missileers - 27 Sept - 1 Oct 2006 - plan now to attend our seventh National Meeting at the Little America Hotel in Cheyenne, with great tours at Warren AFB. Registration form is part of the September 2005 newsletter and on our web page.
556SMS (Plattsburgh Atlas) will be there, contact Mel Driskill at e-mail
dgser@earthlink.net
or Bruce Raleigh at
braleigh@wideopenwest.com
548SMS (Forbes Atlas)will also join us, contact Don Peoples at
njpeeps@att.net
.
Latest articles in Missile Unit Reunions
Tac Missileers (MACE-MATADOR) Reunion
Dec. 9, 2006
Tac Missileers (MACE-MATADOR) reunion will be held 2-4 May 2007 in Tucson, Arizona...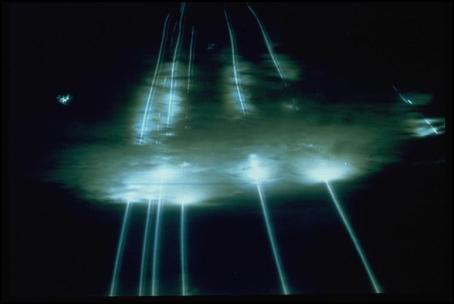 "ICBM Gang" Reunion, 30 Jan-2 Feb 2006
Nov. 2, 2005
"ICBM Gang" Reunion, 30 Jan-2 Feb 2006, Cocoa Beach, FL area, for those involved in ICBM test and development
Strategic Air Command Reunion - 24-27 May 2006
Nov. 2, 2005
Strategic Air Command Reunion - 24-27 May 2006, Tucson, AZ